Scared of germs, bacteria and viruses?
Disinfection is the way to go!
Bacteria and viruses can cause many common infections. Many virus and bacterial infections are contagious, meaning that they can be spread from person to person. Even if you clean regularly, chances are your home or commercial place is still housing many different types of pathogens, bacteria, viruses and germs. Without disinfecting, your surroundings will still be crawling with these sickness inducing elements. Don't wait till people start falling sick to disinfect your surroundings. Hygiene is all important and nothing can be left to chance. it's a matter of life and death.
What we do:
Disinfectant misting your home and commercial place. Remove 99.9% of Harmful Viruses, Germs and Bacteria. More Hygienic Environment.
Ultra Low Volume (ULV) Misting disinfection is dispersed into the air to reach large area fast and every corner, leaving a layer of protection of the surfaces it touches. It produces super fine droplets 5-50 microns (μm) in diameter. Studies have shown that droplets of this size are highly effective to destroy bacteria and viruses in exposed areas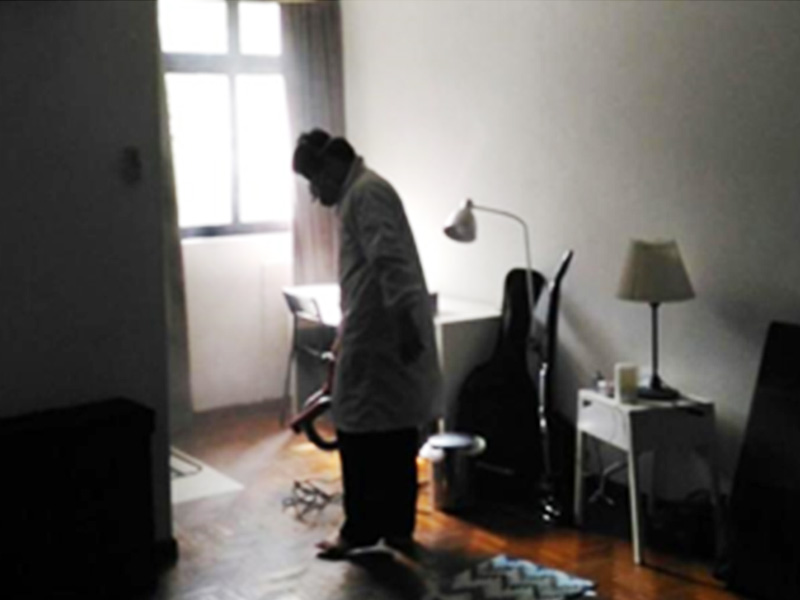 You Deserve A Clean Environment
Stop falling sick. Keep your environment disinfected!
Call us at +65-9069-3223 now
for your peace of mind